Gildan - DryBlend 50 Cotton/50 Poly Pocket T-Shirt.
Here is the requested design details, you can buy design directly from this page using Add to cart or you can open a copy of the design in designer tool and customize it.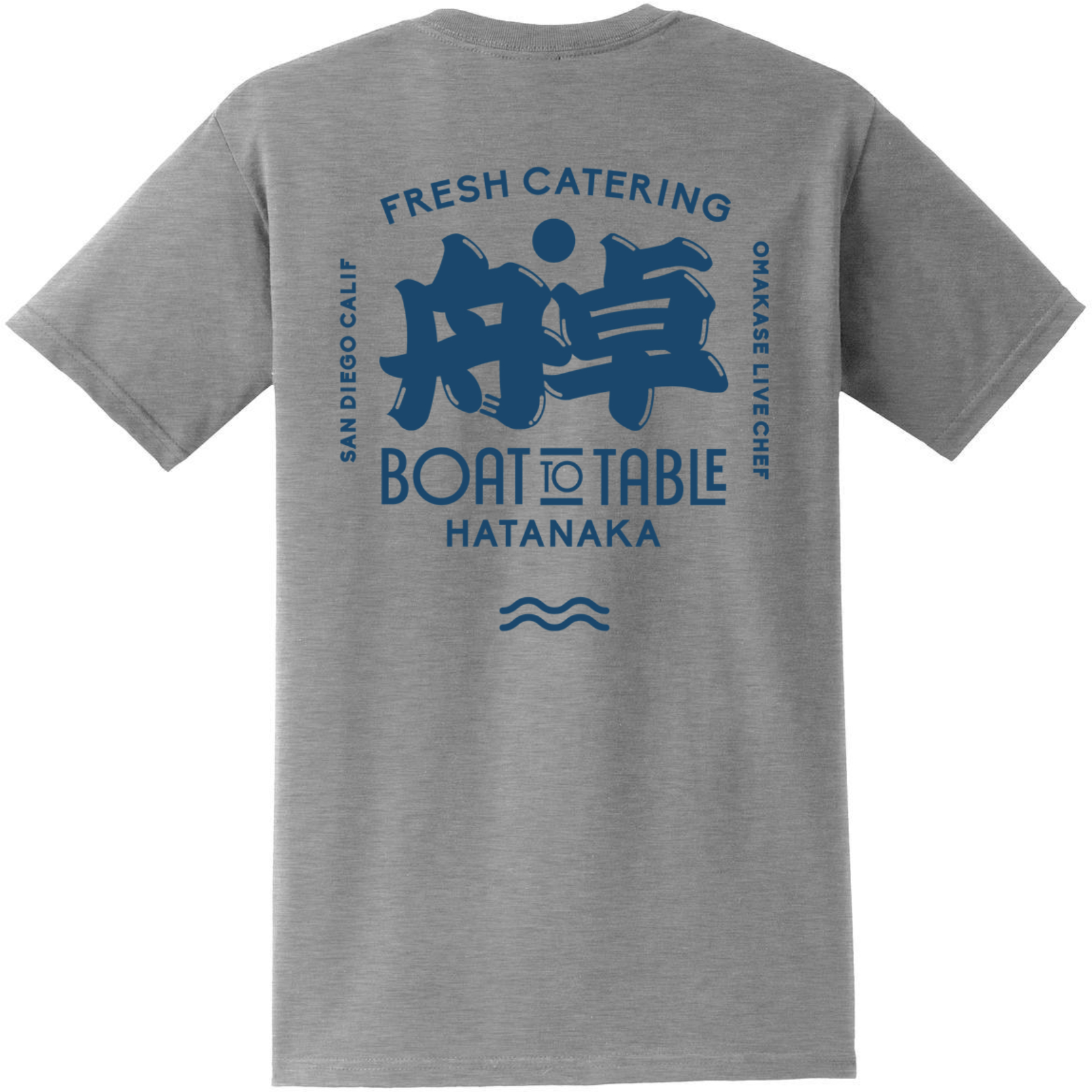 The design made from product template or with express way, open or edit design not possible
Select your sizes and quantities, The prices are recalculated automatically and you will see an updated price immediately.
Size
Quantity
Price /ea
Price
S
$0
$0
M
$0
$0
L
$0
$0
XL
$0
$0
2XL
$0
$0
3XL
$0
$0
Subtotal (

0

):
$0
Minimum quantity required: 12, quantity remain: 12
Gildan - DryBlend 50 Cotton/50 Poly Pocket T-Shirt.
5.5-ounce, 50/50 cotton/poly DryBlend moisture-wicking properties Seamless double-needle neck Seamless double-needle 7/8" collar Taped neck and shoulders Double-needle sleeves and hem Single-needle, left chest pocket Tearaway label Please note: This product is transitioning from heat transfer labels to tearaway labels. Your order may contain a combination of both labels.