Full color Business cards
Here is the requested design details, you can buy design directly from this page using Add to cart or you can open a copy of the design in designer tool and customize it.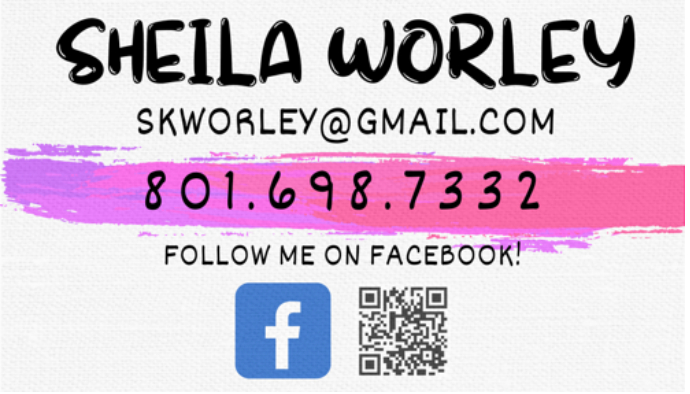 The design made from product template or with express way, open or edit design not possible
Select your sizes and quantities, The prices are recalculated automatically and you will see an updated price immediately.
Size
Quantity
Price /ea
Price
3.5 x 2 - Standard
$0.00
$0.00
Subtotal (

0

):
$0.00
Minimum quantity required: 100, quantity remain: 100
Full color Business cards
Your business card says a lot about your business. Even in today's fast pace world, exchanging business cards is still one of the best ways to make a statement for in-person introductions. One thing we always recommend is to do a contact QR code on the back of your card so it is easier for people to add you to their phones. One thing we pride ourselves on is that we never charge for the second side.